It's hard enough to be a parent, or a founder as it is, but add them together? When do you sleep?!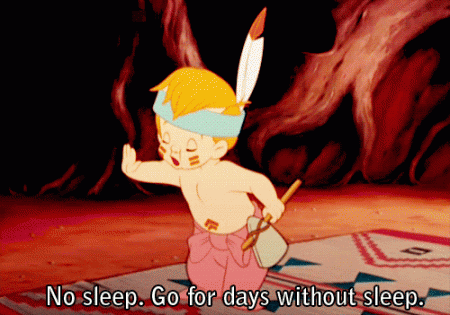 But I seriously want to know, when DO you sleep? How are you able to get it all done? Hopefully, by creating this very niche (but maybe not so much) community of parents who also happen to be creators, or founders, we can learn from each others successes and failures.
If you know of anyone that you think would be a good fit, please let me know on Twitter.